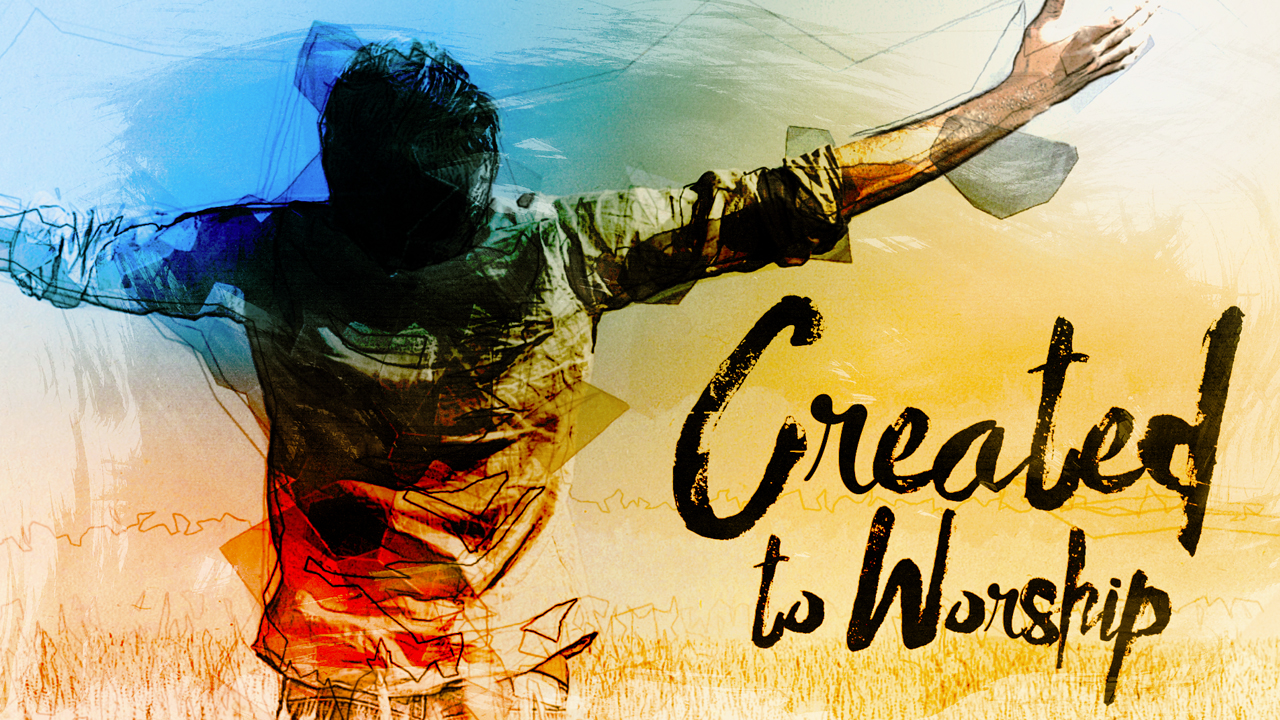 … And behold, All Things Become New
…And behold, All Things Become New!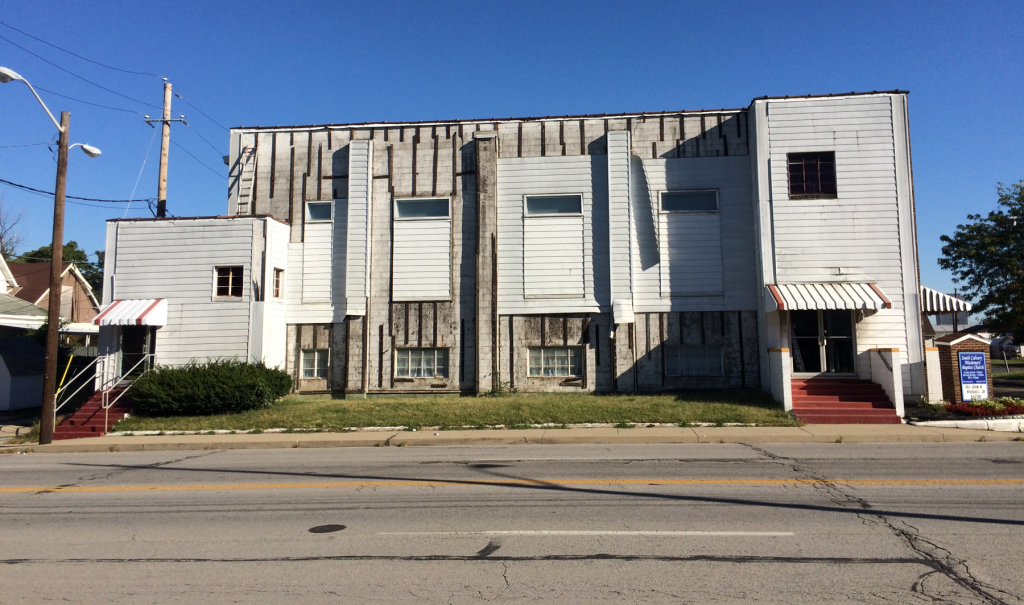 If you ever wondered what happens when you contribute an offering to the tray for the "upkeep and refurbishing" of the church; here is a BIG hint.  As you might have been aware, the siding was beginning to fall off of the building and looked rather unpleasant.  Clearly, this is not the way that we want to represent the Lord to the the rest of the world and it wasn't the best representation of who we are at this place of worship.  Since we are a growing church, we definitely want to look the part.
The changes are relatively simple.  We are removing the siding, painting the cement block in a two tone color scheme, and updating the awnings.  Below is an idea of (although not exactly) what we are planning.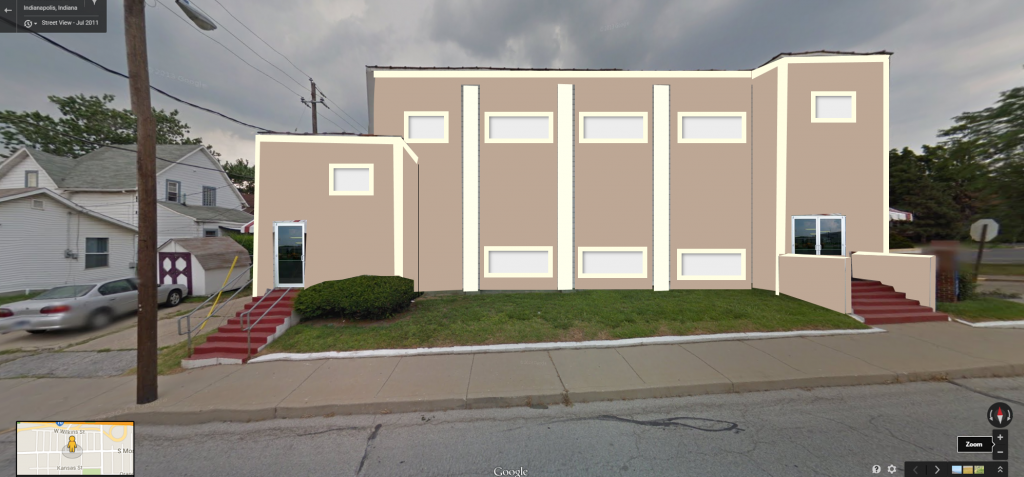 When all of the dust has settled, there are some parking lot issues that we have to tackle and then I would like us to put the name of the church on the east and west sides of the building.  This way you will be able to identify the church from both direction on Morris Street.
We hope you will be proud and pleased when it is all said and done.